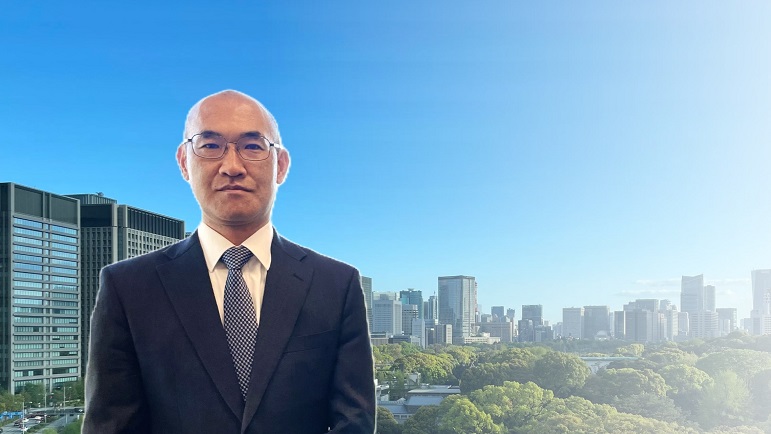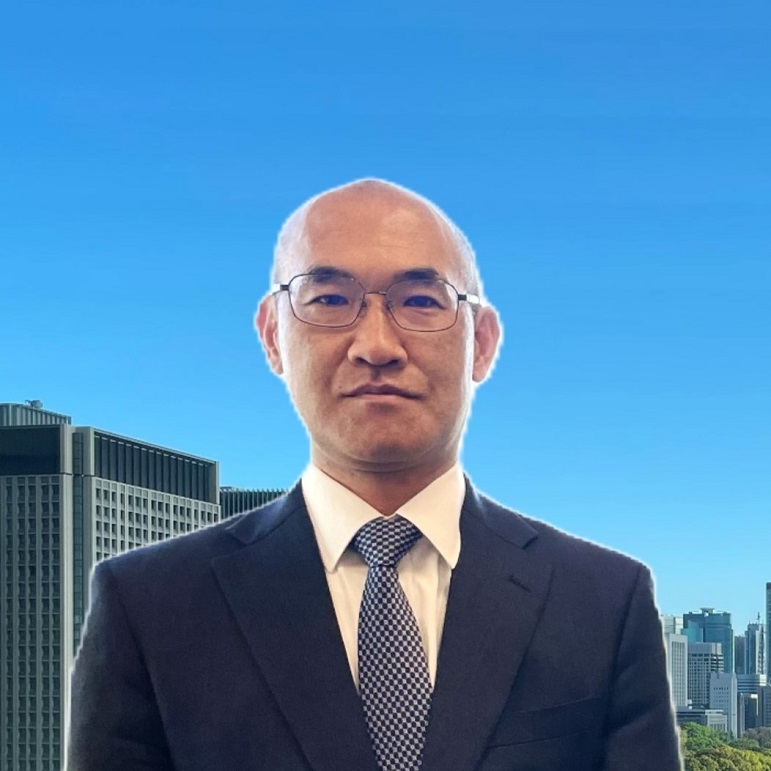 Marnix Group started (re)insurance broking and risk advisory service in 1990, opening an office in London first followed by Tokyo in 1997 and Singapore in 2011. Through the network of the three offices, the Group has provided a wide variety of insurance and reinsurance solutions to clients particularly in the Power and Infrastructure business space on a global basis.

It is our observation that as compared to a decade ago, the risks faced by our clients are evolving rapidly in diversity, complexity and magnitude perhaps in response to significant global changes such as climatic shifts, emergence of aggressive cyberattacks etc. Many of these risks could be managed and hedged to a great extent through appropriate insurance solutions.
We will acquire an in-depth understanding of the risks involved to help us tailor bespoke insurance products which fits the needs of our clients to eliminate any mismatch in coverages and eventually provide ultimate comfort to clients.

We take pride in our expertise and global track records as an (re)insurance broker in the fields of Power and Infrastructure. And now seek to establish our position as a leading insurance broker in the space of Offshore Wind Farm Projects in Japan. We have recently been appointed to act as an advisor and broker for the first sizeable commercial offshore wind farm in Akita prefecture.

Please feel free to contact us for any enquiry and meet our team for advisory service.
We look very much forward to being of service to you.